Mamma mia! Fireworks over Hoboken



These days, when you hear explosions and see flashes outside, it can be a bit unsettling, especially if you can't quite tell where it's all coming from. Fortunately, even though we can't see the southeastern corner of Hoboken from our windows, we (and you) can turn to the trusty Towercam, high atop the Empire State Building, to check things out.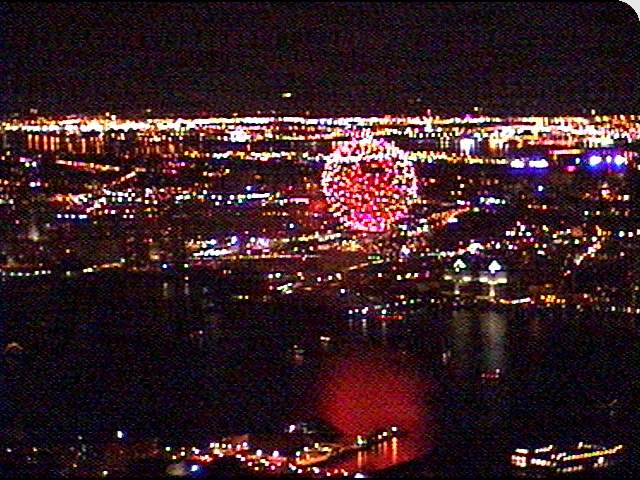 Turns out it was just the high point of this year's Hoboken Italian Festival. Not only did last night's fireworks get my attention, but they attracted quite a few boats as well.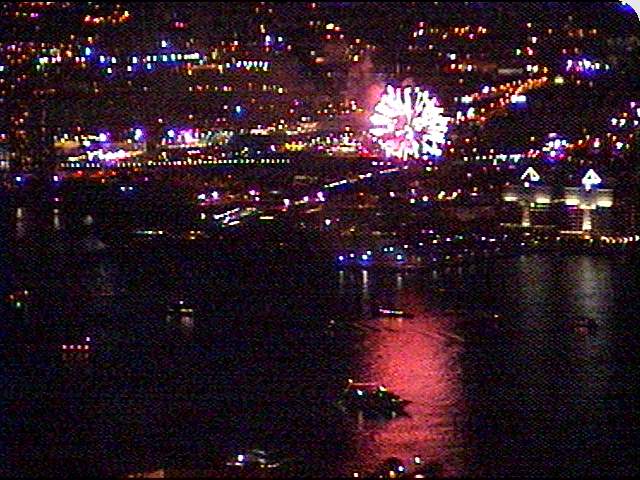 posted by Janet Dagley Dagley @1:22 PM

7.9.03