The Sailing Seagull: a true story



Once upon the waterfront, a seagull perched on the 14th Street Pier: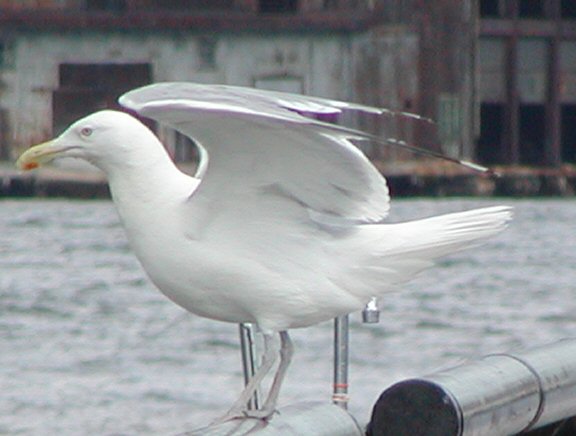 He chose his perch carefully: right next to the faucet the fishermen use to clean their catch. If any of them caught anything -- sea bass, bluefish, eel --he'd get a piece of the action.

There was plenty to watch while he waited for lunch. Helicopters: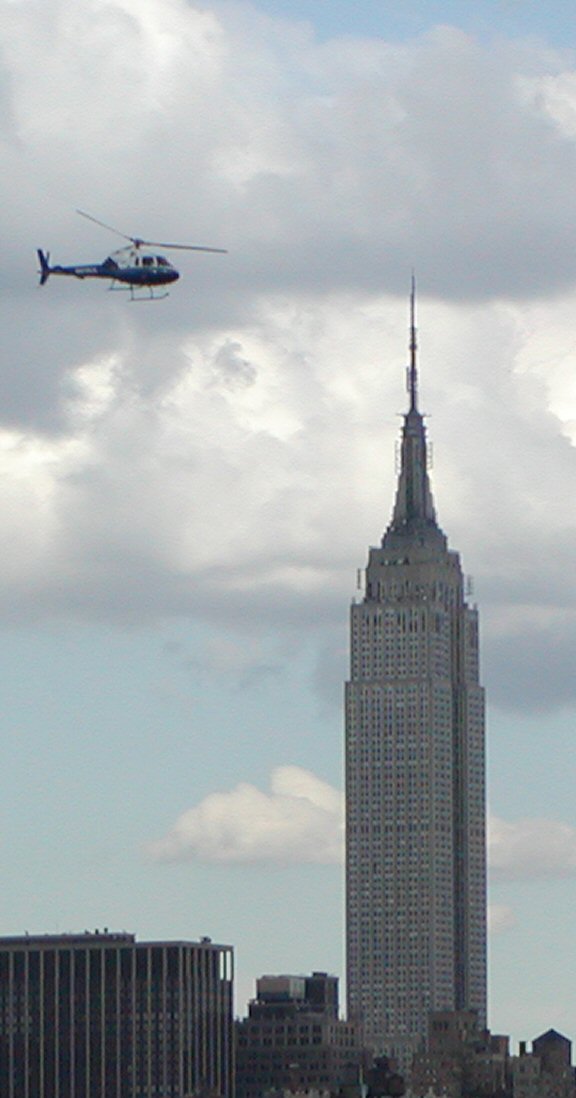 Small planes: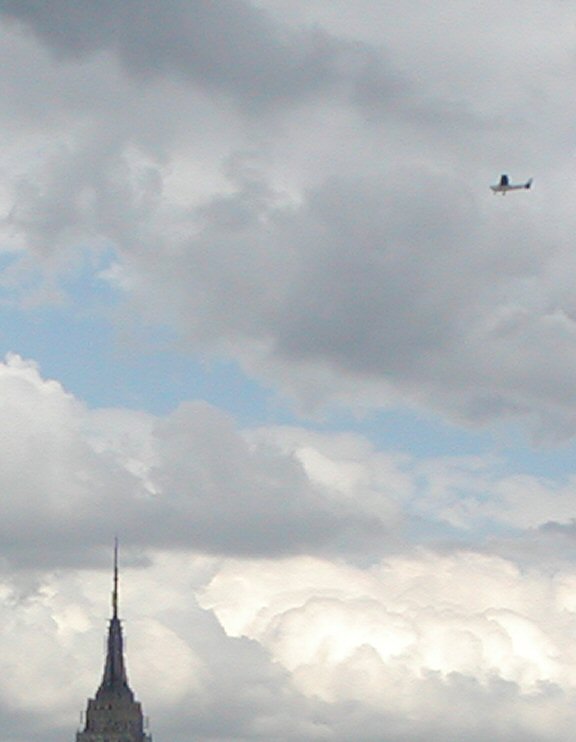 and, of course, other seagulls: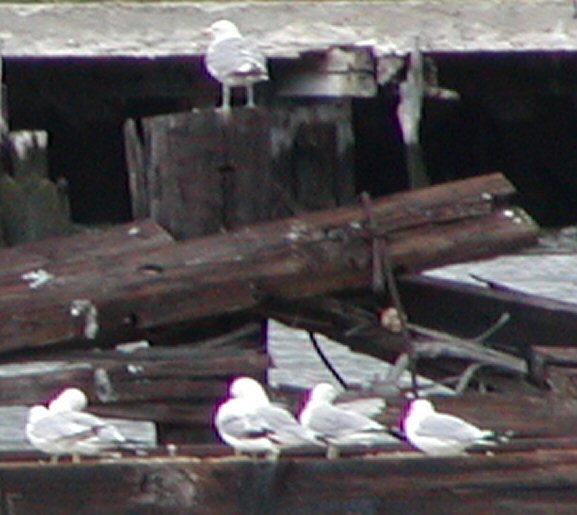 But he could see those any time he took to the air. As he waited, his thoughts on fish, his attention turned to the water. He saw sailing sloops: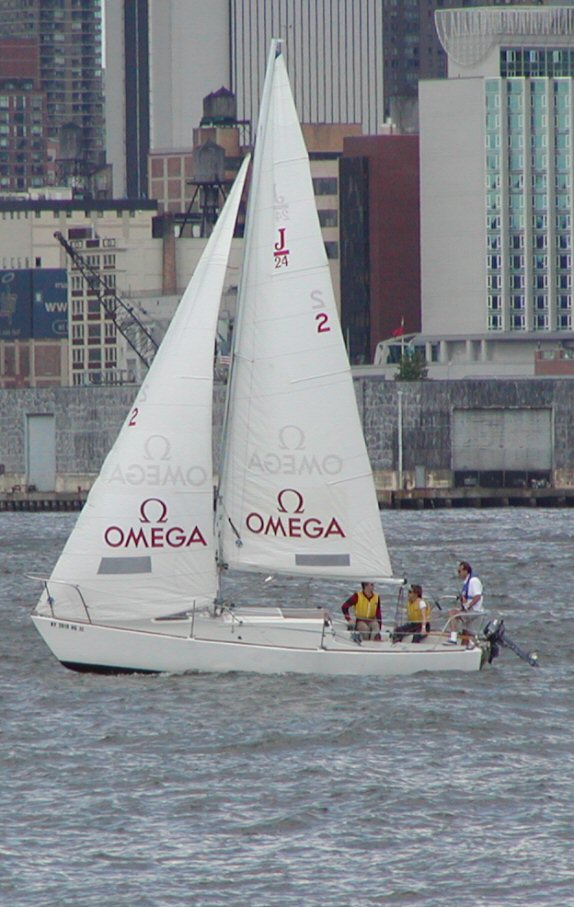 and catamarans: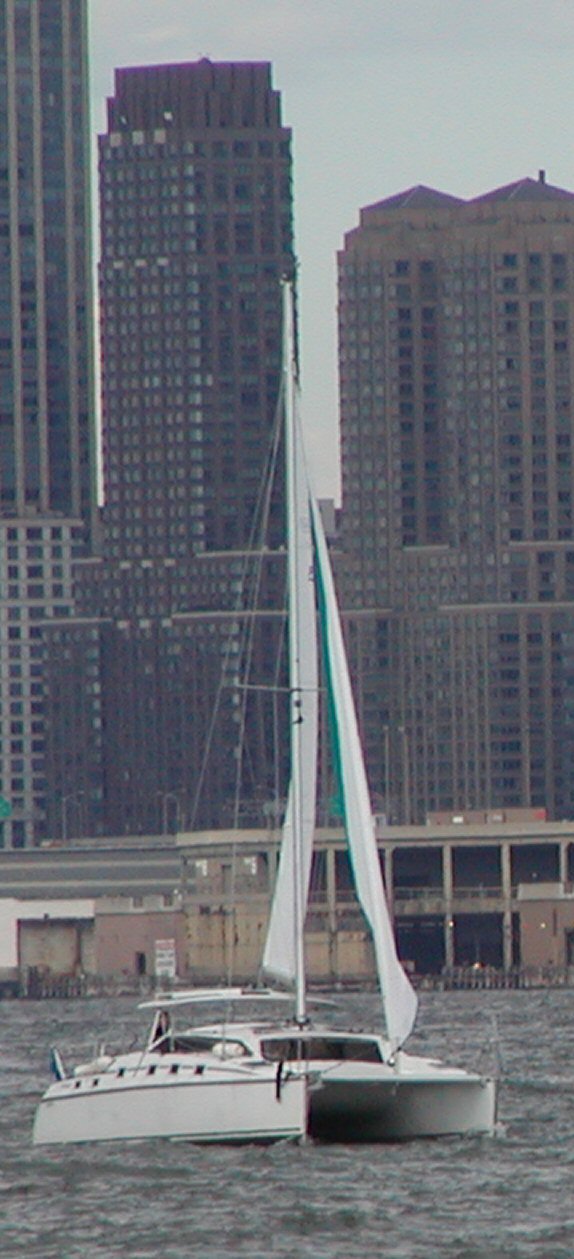 He looked downright forlorn as the ferries sped by him: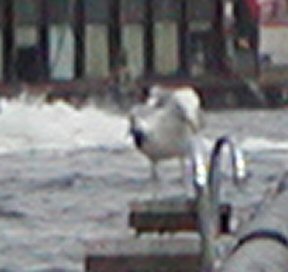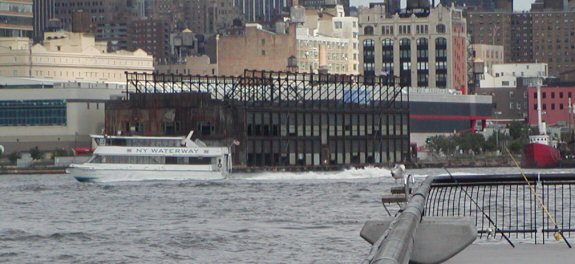 And since the fishing poles nearby didn't seem to be getting even a nibble...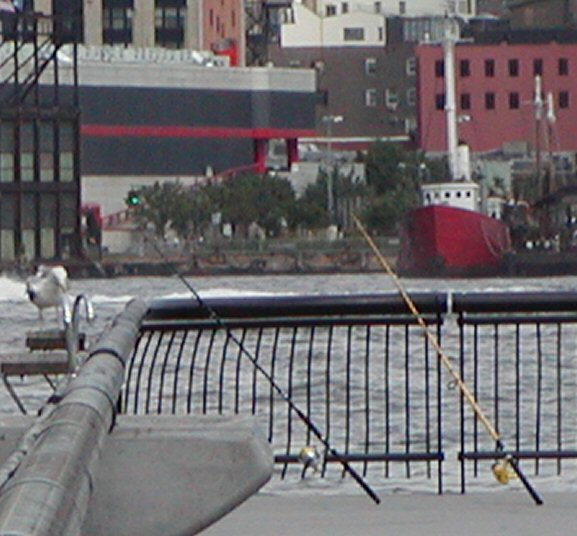 The seagull decided to do some sailing himself: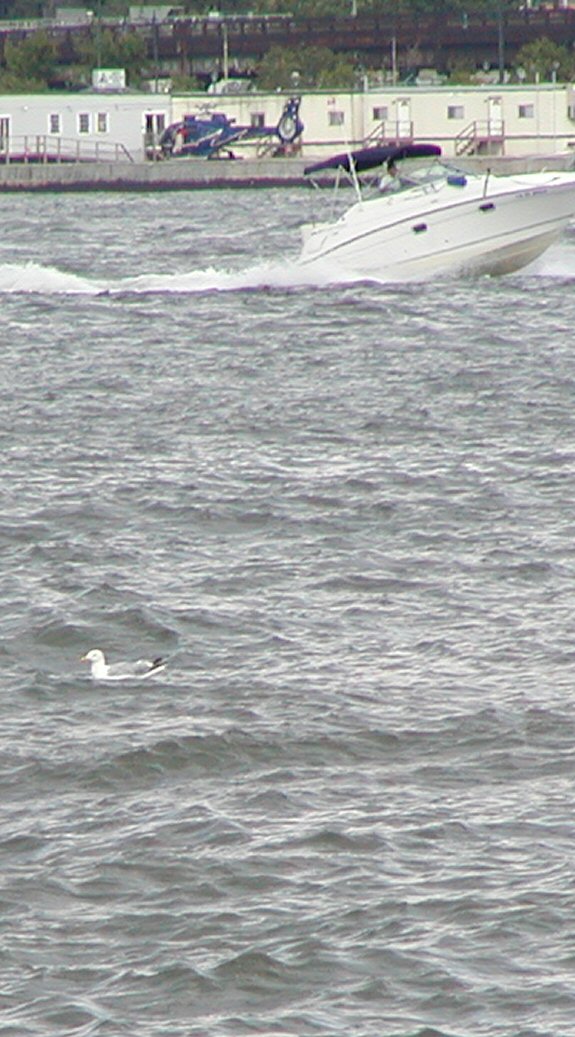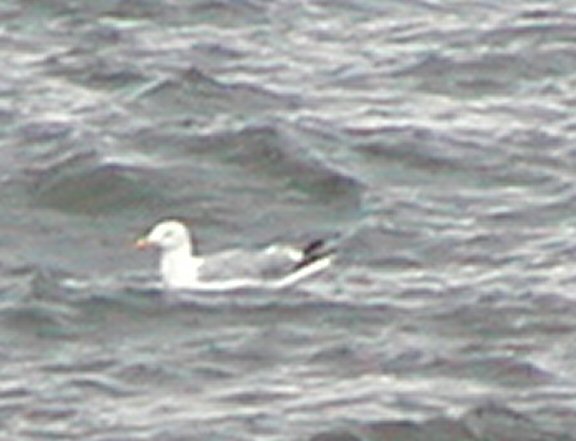 It was fun for awhile, but eventually, the seagull decided to fly to Manhattan for lunch instead: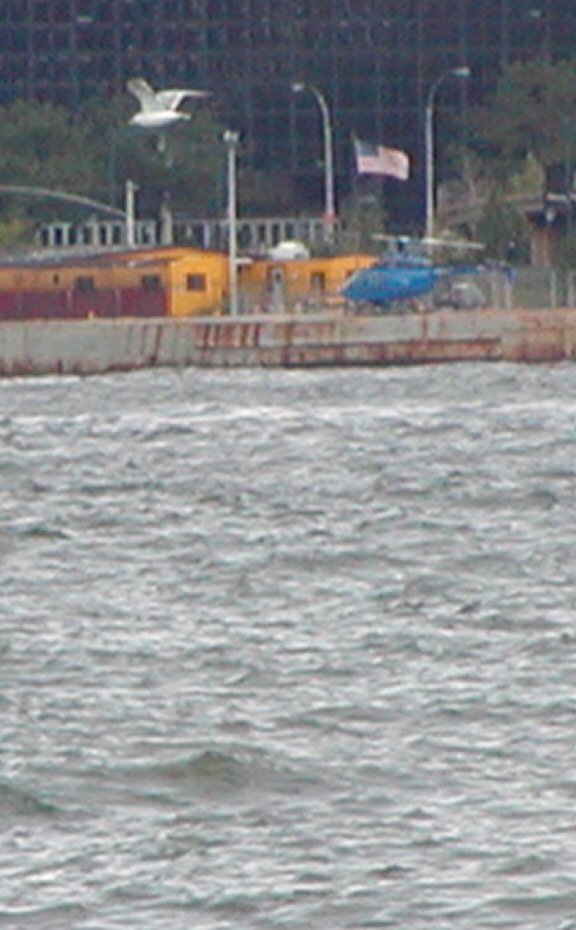 The end.


posted by Janet Dagley Dagley @10:13 PM

8.8.04